Ok, what was I thinking? It's November 5th . . . and I completely forgot about "blog of the month." (No worries, I've been super busy.) Sooo . . . . this is a really, really cute blog I found just the other day actually:
Emily writes about her husband, Michael, and daughter, Sophie.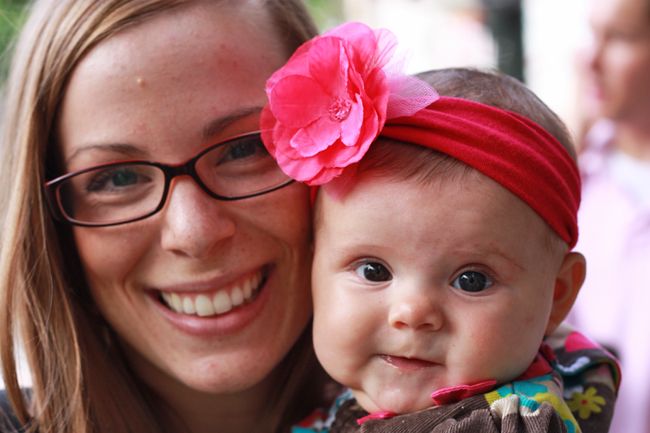 (via)
"This blog is a sunshine-y, skinny mirror attempt at capturing our life together. It's our way of finding the magic in everything.
Here, we spend far too much time thinking, dreaming, and reading about food. When we're not in the kitchen or ankle-deep in cookbooks, we can be found pursuing (not-so-) grand adventures, and scrambling after our adorable daughter Sophie."
Health, fitness, amazing recipes, and fun!
Sample Recipes: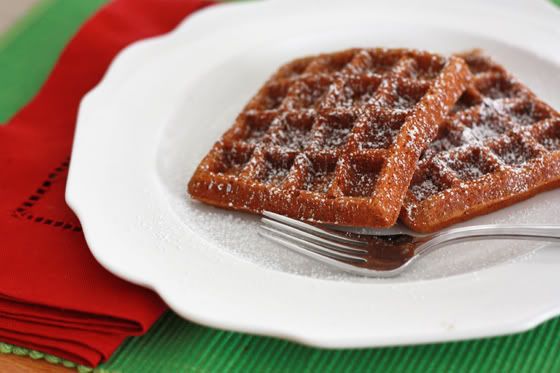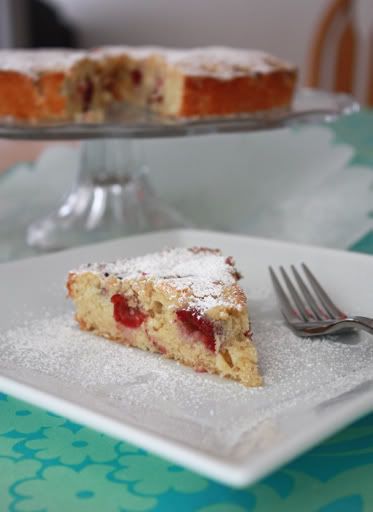 This is such a small sample of all the recipes I'm dying to try! I'll be posting reviews as soon as I get a chance to make try some of these!